Update 16 August: 
Following Uber's failure to respond to our demands, Ride Share Drivers United are announcing a further 2 hours Log-OFF strike Wednesday, 22/8/2018 from 3:00pm until 5:00pm.
We are calling on all drivers to switch OFF their Uber driver app and refrain from taking Uber bookings between the hours of 3:00PM until 5:00PM on that day (Wednesday 22 August 2018 ).
Drivers are encouraged to continue taking bookings from all other rideshare operators during the time of the strike,  operators which do not use predatory pricing tactics like "Upfront pricing" or pool and clearly show the destination address to the driver when sending in a booking.
Members, click here to read more about this upcoming strike and confirm your attendance.
Welcome to Ride Share Drivers United. Our mission is to help protect the interests of ride sharing drivers through real time discussion, collaboration and collective actions.
RSDU was launched in June 2016, to help unite drivers anywhere in the world with fellow drivers right next door, to help change our situation right here right now!
For a limited time website membership at RSDU is free. Members who sign up by December 25, 2018 will enjoy a free website membership for one year. Site membership fees are used for further development of our phone apps, website maintenance and lobbying on behalf of site members. Join our fast growing list of more than 2300 ride sharing driver members from all around the world (mainly in the USA and Australia) and be heard!
Whether you do ride share driving for only a few hours a week, or it's your full time job, feel free to register today. Because only by standing together can we make a difference…
↘ Our past and recent achievements…

About the RSDU phone app.
Imagine ride share drivers being able to easily communicate in real time with other drivers and coordinate collaborative actions in their city and/or entire country.
The RSDU App is designed to do just that, put the power back into ride share drivers hands and help them unite. Using the the RSDU app drivers can collaborate and coordinate collective actions and events (as set by the driver app preferences).
Once installed, the RSDU app is set to check with a server and alert drivers to any collaborative actions or events planned or being discussed for their city. The app may also alert you to important system updates, member discussions and polls (in case your vote is required for future collective events/actions).
Downloading the RSDU phone app
Our android app can be downloaded from the Google play store. The app is FREE to download. The iPhone version of this app will be available very soon.
↘ Download the RSDU app (Android)
Start here →  Uber drivers | Lyft drivers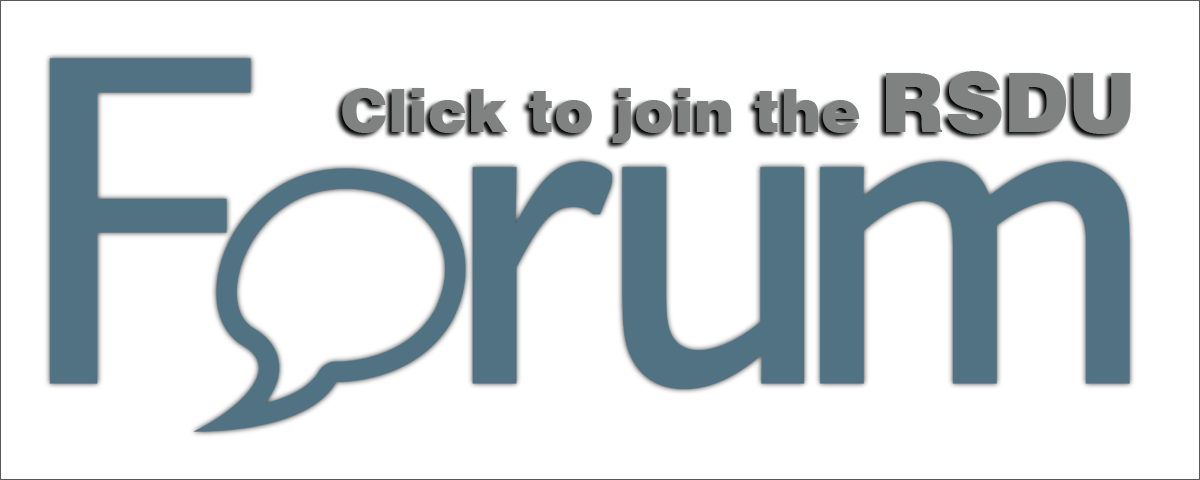 RSDU in Melbourne: Melbourne RideShare Drivers click here to learn more…