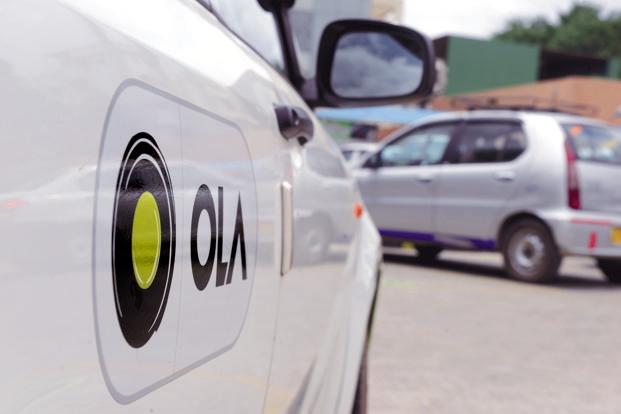 INDIAN ride-sharing giant Ola will launch in Australia within months.
Founded in 2010, the fierce Uber rival is now one of the world's biggest ride-sharing companies, with more than 900,000 "driver-partners" in 110 cities in India.
"We are very excited about launching Ola in Australia and see immense potential for the ride-sharing ecosystem which embraces new technology and innovation," Ola co-founder and chief executive Bhavish Aggarwal said in a statement on Tuesday.
"With a strong focus on driver-partners and the community at large, we aim to create a high-quality and affordable travel experience for citizens and look forward to contributing to a healthy mobility ecosystem in Australia."
Ola is currently valued at about $US7 billion ($8.7 billion) following a $US1.1 billion capital raise late last year from Chinese internet company Tencent and Japan's Softbank. [click to read the full article…]
Topics currently discussed on our public Forum: