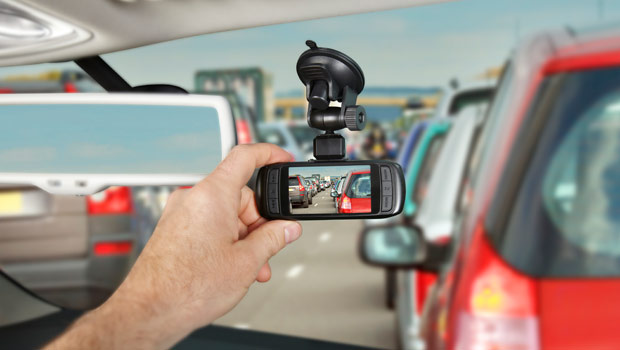 Top Dash Cam Features For RideShare Drivers
Dash cameras are fast becoming a must have accessory in motor vehicles, especially vehicles used for ride share and any type of car hiring.
A basic dash camera that shoots in HD is OK under normal circumstances but for RideShare drivers (Uber, Didi, Ola, Taxify, Gocatch, Lyft etc.) there are a number of important things to consider before you buy a dash camera.
The camera should come with two or more lenses, so you can record the road in front of you and the car interior at the same time. This way, you'll be able to capture everything that is happening and if something goes wrong you'll have recorded evidence of what happened.
Having a discreet camera kit may also prove a good idea. Some passengers might not be comfortable with a large, clunky looking camera sitting on your dash. With a small or generally unnoticeable camera passengers may feel more at ease. Remember, you must inform your passengers verbally or by posting a notice that you have a camera that records in and out of the car, this may also help influence their behavior in a positive manner.
The camera must have a wide field of view, both in front of and inside the car. A cheaper, narrow angle camera can easily miss important things that maybe happening just outside it's view.
BlackVue is our favorite and offers a range of excellent dash cam systems and kits. The BlackVue DR650S2Ch is our most recommended system for Uber, Gocatch or Lyft driving.
We've provided links below to Ebay's market place where you can easily explore the options available and buy a system online. Good luck.

---