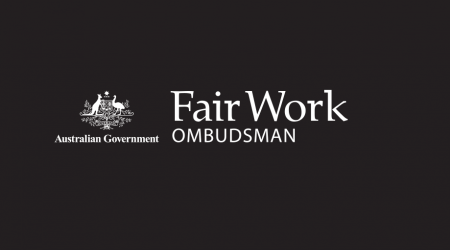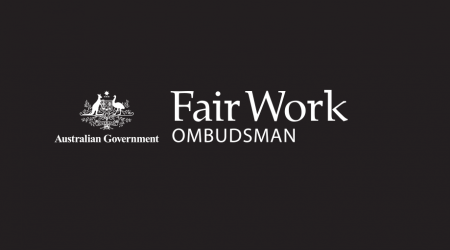 On 7/8/2018,  a day after our recent Log-OFF strike (dated 6/8/2018), we've been contacted by the Fair Work Ombudsman (FWO) and have been informed the investigation into Uber is in progress and further background work has been recently completed. The FWO also noted recent changes to the  'Uber' model, as highlighted in our strike action. These include fee structure changes like 'upfront pricing' and the introduction of new services such as  'uberPOOL'.
We can not publish FWO 's entire letter due to obvious reasons (copyrights included) but we can publish our reply for RSDU members perusal.
RSDU reply letter to FWO, dated 11th September, 2018.