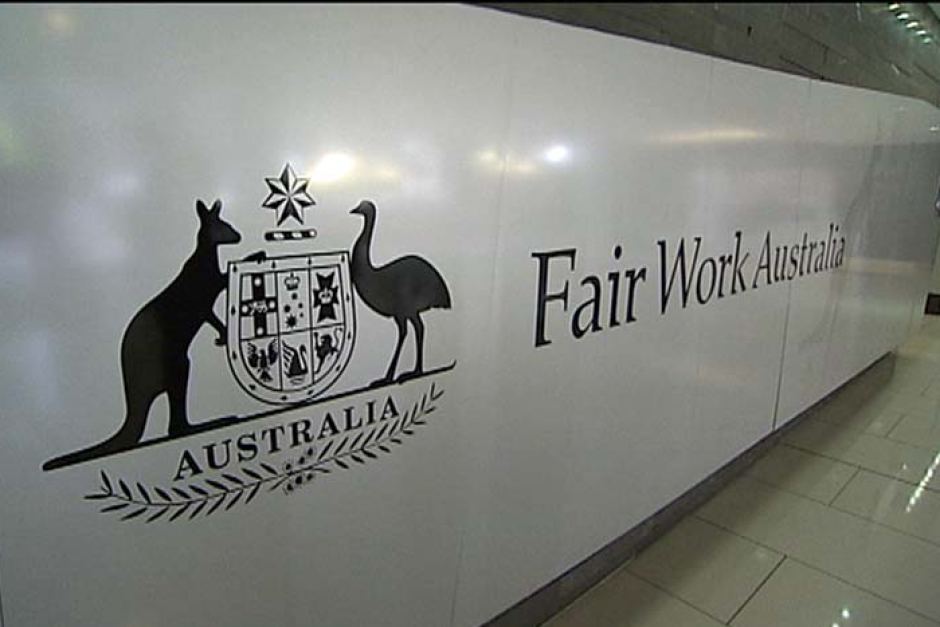 An update with regards to RSDU's initiated FWO investigation into Uber.
As part of the investigation, Uber Australia Pty Ltd (Uber) has been requested by the Fair Work Ombudsman (FWO) to provide records and documents. This has included a request for records and documents in relation to participating drivers working relationship with Uber as drivers.
Participating drivers, taking part in this investigation who feel their daily workload (ride booking numbers) have somehow been negatively affected by this recent development are encouraged to contact us so we can pass the information through the appropriate channels.
Thank you to all the drivers that are taking part in this investigation. Please make sure to provide the FWO inspectors with all the required information in a timely manner.
Sincerely Yours
Max B. – Head of Ride Share Drivers United
Quick links