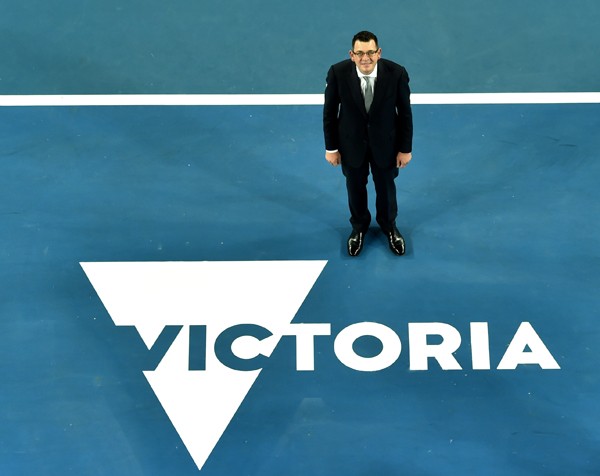 The Andrews Labor Government is reducing the stress of car registration costs for Victorian families, introducing flexible, short-term options for rego payments.
Acting Premier Jacinta Allan joined Minister for Roads Luke Donnellan in Chelsea Heights today to announce new three month and six month registration options that will ease cost of living pressures for millions of Victorians.
From January 1, 2018 owners of cars, utes, vans, motorcycles and other light vehicles will be able to make the switch to shorter term registration, or continue with an annual registration fee.
The options will allow people to pay less upfront and spread the cost of registration renewal across the year to better suit the family budget.
Under the new arrangements an average three month registration will be $200.20, an average six month registration will cost $400.40, compared to an average annual fee of $800.80.
Short term registration will be available for light vehicles, excluding trailers, for both new registrations and renewals.
VicRoads currently processes 5.6 million registration renewals each year, including 4.47 million light vehicles.
The Labor Government invested $12 million in the 2016 Victorian Budget to upgrade VicRoads registration systems, paving the way for short term registration.
Creating a myVicRoads online account will allow owners to chose the registration option that suits them, and receive electronic reminders when their registration is due.
To find out the facts on short term registration, visit www.vicroads.vic.gov.au
Quotes attributable to Acting Premier Jacinta Allan
"We're delivering more flexible registration options to ease cost of living pressures for millions of Victorians."
"We will continue to take action where we can to support Victorian families and reduce their cost of living."
Quotes attributable to Minister for Roads and Road Safety, Luke Donnellan
"Having to find more than $800 once a year puts a lot of people under financial pressure – by introducing shorter term payments, we're giving people a chance to spread the cost of owning a car out over the whole year."
"We're getting on with it, taking some pressure off family budgets and giving people more flexible options to pay their rego."
Download the full media release here
.