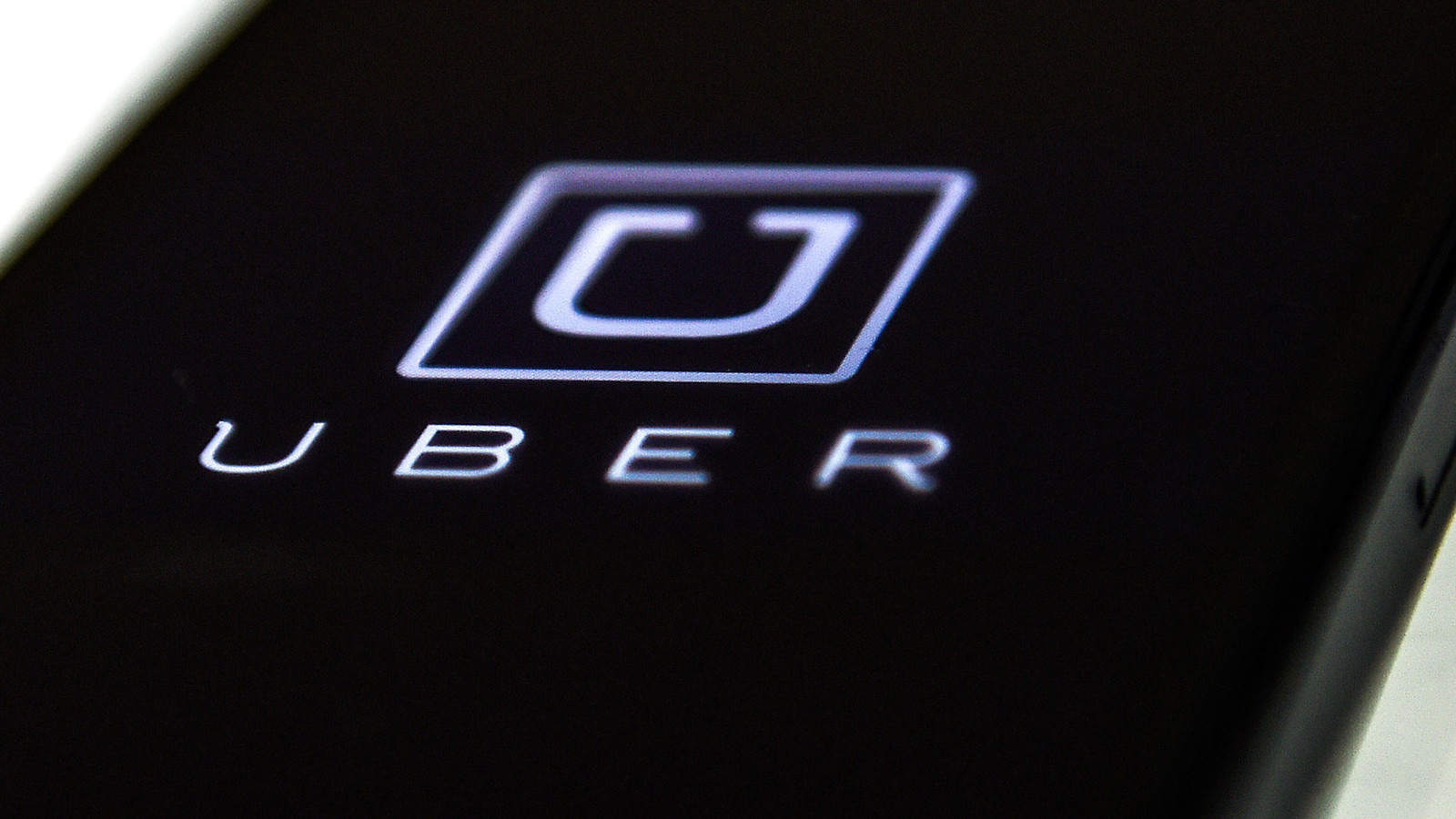 SAN FRANCISCO (Reuters) – What is the true cost of an Uber ride?
That simple question is often lost among the many controversies facing the ride-services company as it tries to hire a new chief executive and resolve a bitter dispute with the old one, Travis Kalanick.
But it may be the most important question of all when it comes to determining the value of Uber Technologies Inc [UBER.UL], which has built its business on massive subsidies to both riders and drivers, producing huge losses in the process, and has yet to show that it can maintain growth without them.
Uber will report second-quarter financials to investors this week, which will offer fresh insight on whether the company can get profitable any time soon.
Although private, Uber has started releasing limited quarterly financial data, and in May reported a loss of $708 million for the first quarter, down from $991 million in the fourth quarter. The upcoming financial report will show further improvement on margins, according to an Uber executive, but the company continues to spend heavily on subsidized rides in certain markets.
The issue of Uber's valuation is hardly academic amid a boardroom battle over control of the company. Early backer Benchmark Capital has sued former CEO Kalanick and fought with other investors, some of whom have offered to buy Benchmark out.
The question vexing everyone is what the company is worth. Benchmark in a series of Tweets earlier this month indicated it believed Uber will soon be worth more than $100 billion. Outside investors contemplating buying Uber shares, however, have indicated they think the company is worth less than its current $68 billion valuation – perhaps much less.
Other investors are already discounting company shares. Four mutual fund companies holding Uber investments recently marked down their shares by as much as 15 percent, according to the latest disclosure documents released.
RECKONING SOON?
Uber's losses stem from its drive to win global market share at almost any cost. That strategy was built on the assumption that Uber could achieve a dominant position in many big cities quickly and eventually raise prices. Kalanick himself said low fares were temporary.
But eight years in, the strategy is now in doubt as competition in many markets continues to intensify. Uber must solve the problem of how to eliminate subsidies without losing customers and thereby undercutting its valuation.
"There is going to come a reckoning and they are going to have to raise prices," said Brent Goldfarb, associate professor of management and entrepreneurship at the University of Maryland. "But we know what happens when you raise prices – demand goes down, and perhaps substantially so."
Uber has raised about $15 billion in funding since 2010, enabling it to discount fares and dole out bonuses to drivers that have at times exceeded $1,000.
In 2015, Uber passengers were paying only 41 percent of the actual cost of their trips, according to an analysis by transportation industry consultant Hubert Horan, based on financial statements from Uber.
Big discounts continue even in Uber's most mature market, its home city of San Francisco, where as recently as June it was offering some passengers 50 percent off their next 10 rides and $3 carpool rides, a cheaper rate than two… [click to read the full story]