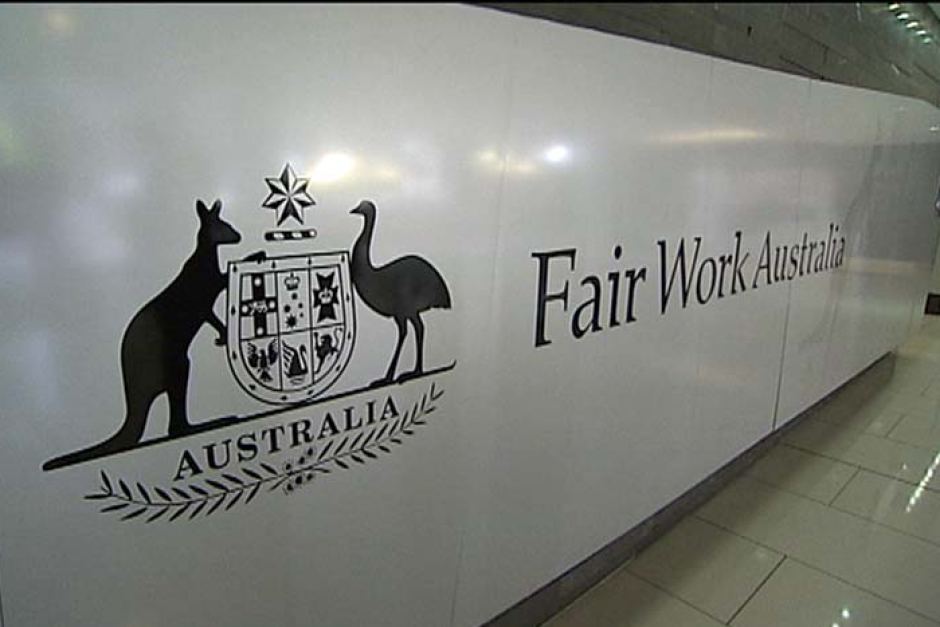 Following RSDU's meeting, the Fair Work Ombudsman has now launched an official investigation into Uber suspected wage fraud and drivers misclassification. Drivers wanting to take part in this investigation please click here and fill out the online form. Your information will be passed on to Fair Work and you may be contacted by them to organise for a recorded interview.
Driving for Uber Full time?… You may be owed money in lost wage and fair Work entitlements.
Please only apply if you've been driving for Uber for a year or more and drive on average 35 hours or more per week. This investigation is carried out by Fair Work Ombudsman Victoria but drivers from all states may apply and provide evidence. Please note that as part of this investigation you may be contacted by the Fair Work Ombudsmen to provide a recorded interview,  the Ombudsman may also pass your information to Uber for questioning.